Are you on the hunt for the perfect engagement ring but a little lost which direction to go? Fashion moves so fast these days it's hard to keep up with what's in and what's out.  
The decades before us moved a little slower. Fashion, when it came to engagement rings could stick around for years. Jewellers would look at a ring and say "this is very 70's" knowing exactly which era it came from just by the style.   
The biggest trend in engagement rings for 2019 is to be a little bit unique, which is made easy with the array of colours in metals and stones available now. In the last few years rose gold has made a big resurgence in the jewellery industry, along with the many amazing coloured gem stones which were once only known to gem collectors. Things like Morganite a pink stone which is part of the beryl family, Spinel in its array of colours being most popualr in the grey tones, Salt and pepper diamonds, black diamonds, and teal sapphires just to name a few.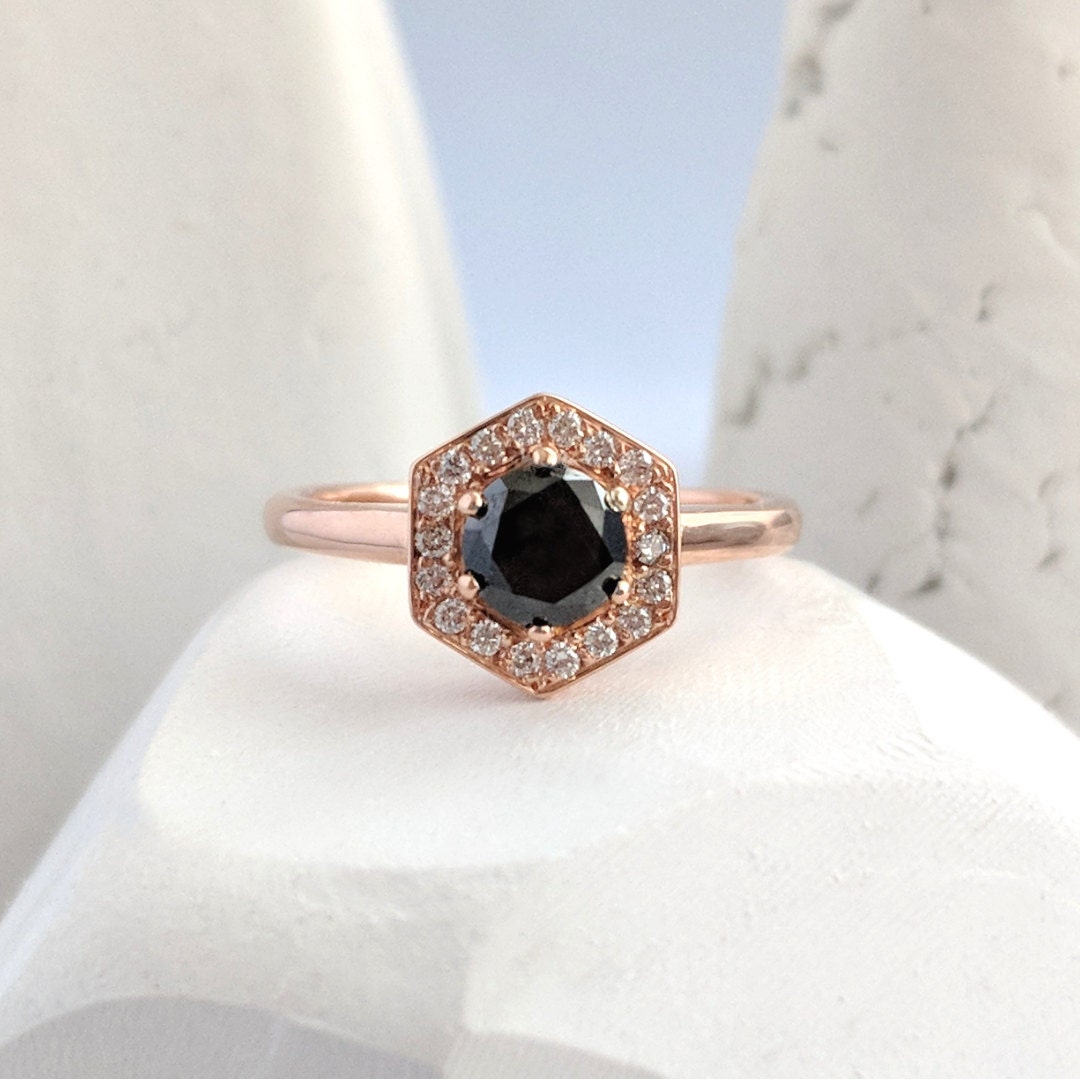 Halo's are one of the biggest fashions of this decade, I don't know a single jeweller who hasn't made their fair share are halo engagement rings. Based on the traditional cluster style engagement ring, halo's take a diamond or coloured stone and surround it with small diamonds creating a bigger overall look. Round diamonds and cushion shapes are very popular and stick to a very traditional style that wont date but it's slowly transitioning to Pears and ovals as they become the new trend in diamond shapes.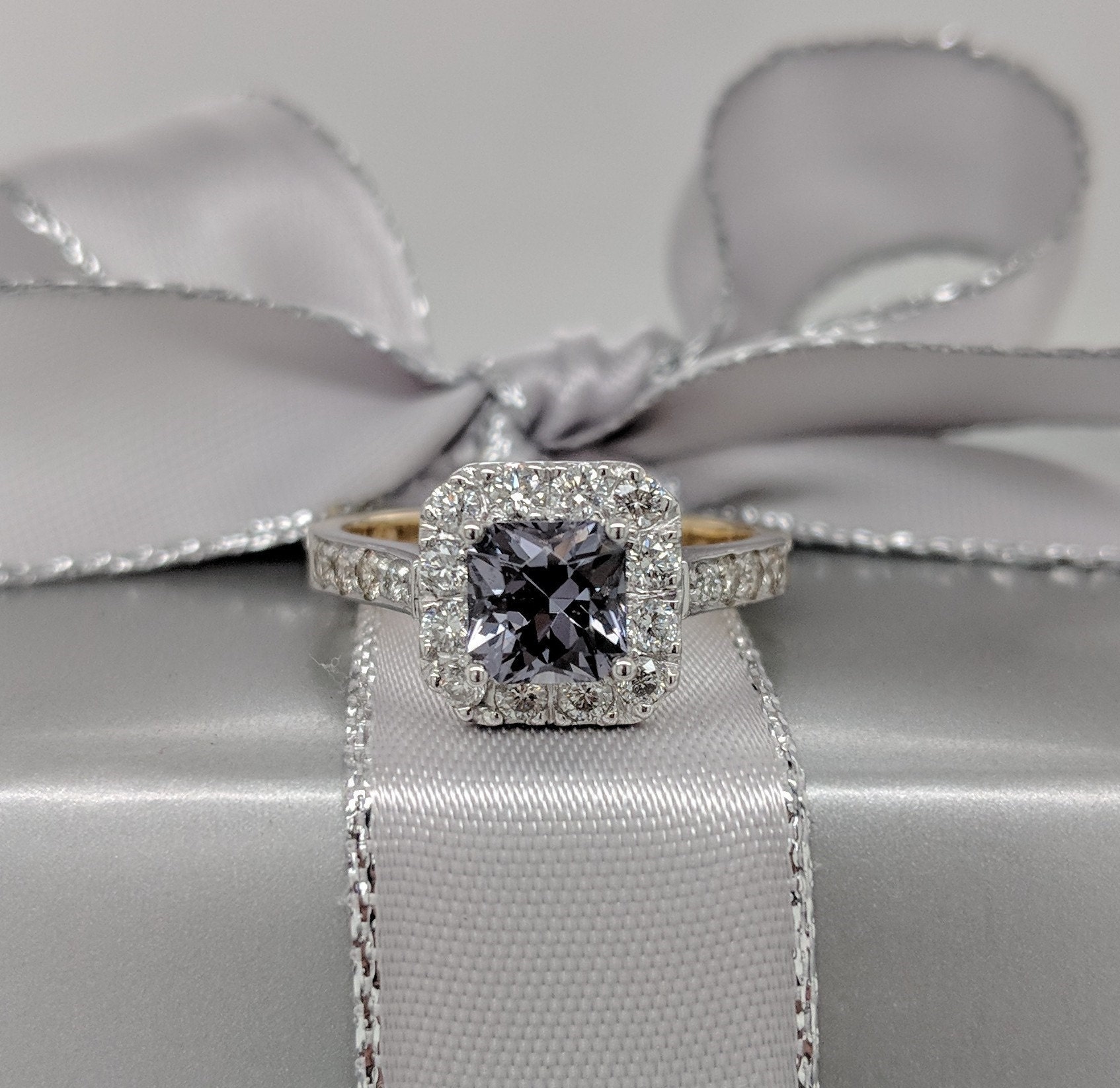 We Followed the halo by a minimalist look, single stones in simple settings with narrow bands and a dainty feel. Oval and pear shape diamonds being the most popular shape for this look, size is a plus to make this style really pop, 1ct plus making it all about the stone!   
Art nouveau styles are very in right now with their beautiful leaf and organic shapes. Shaped wedding bands with leaf motifs and curvy grain set diamonds around centre stones in engagement rings. Round and Pear shape diamonds are a winner for this look.   
Lastly Art Deco style with a modern twist, with geometric shapes, kites and hexagons cut from salt and pepper diamonds, modern rose cut diamonds and coloured stones.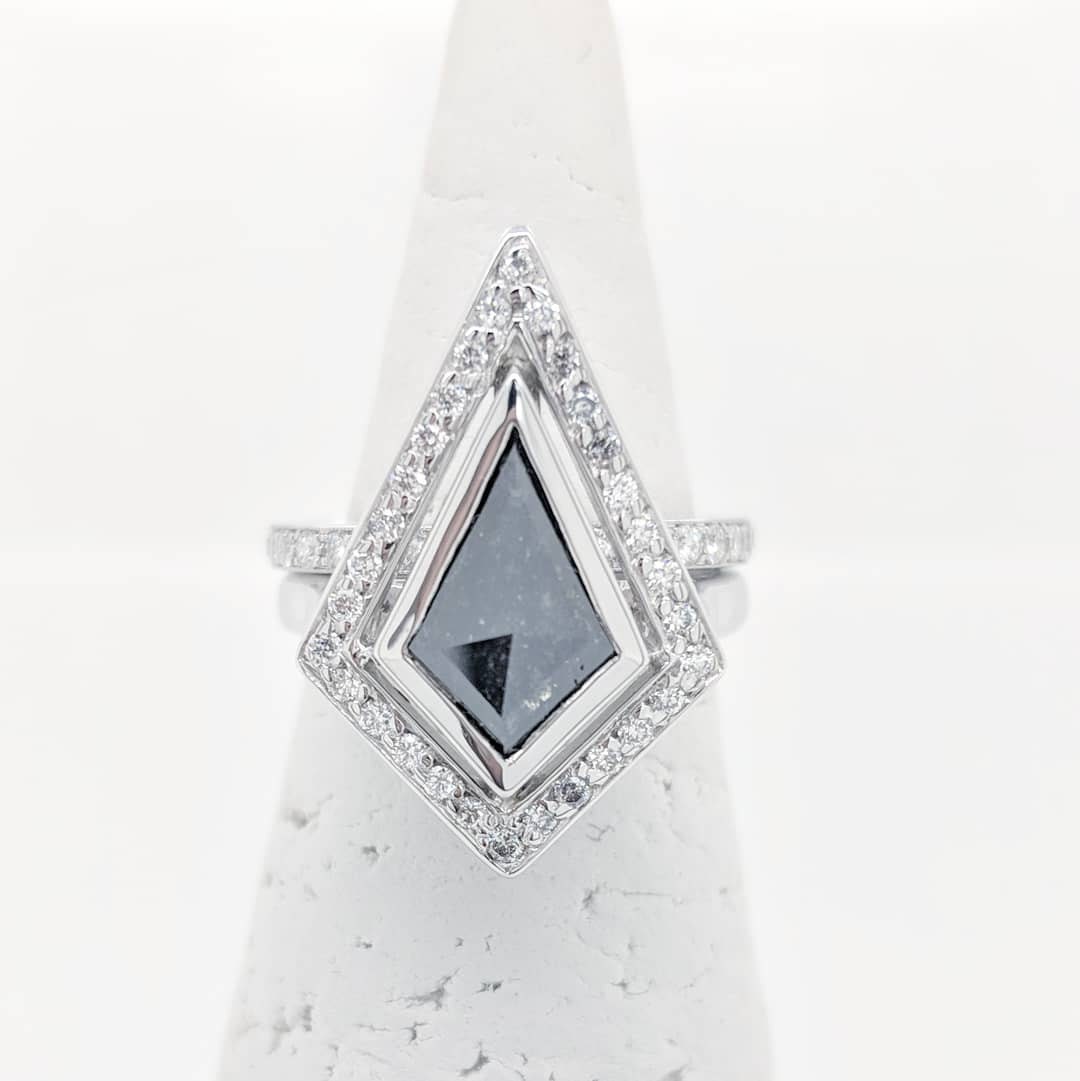 If your interested in creating you dream engagement ring or want something a little bit different make sure to follow me on instagram @themoderngoldsmith